We develop professional
Foreign trade enterprise website
Foreign trade mall website
We build professional B2B, B2C websites that boosts the traffic!
8 years of experience in foreign trade station construction
We not only understand foreign trade, but also understand station building!
We believe that good results will be a matter of course when the work is done well!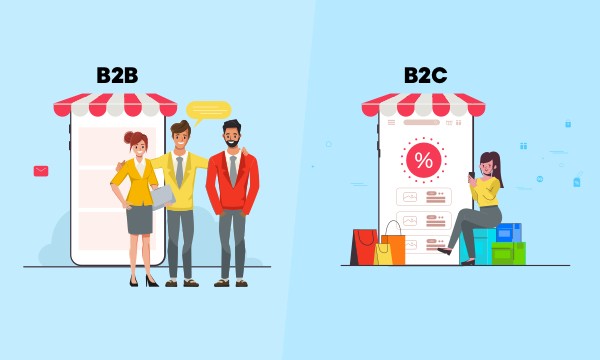 100% pure original articles, you can use tools to detect.
Our articles are checked by Grammarly grammar tool.
100% hand-made external links, reject rubbish links!
know the progress- Everday
We will create a shared document to give you a clear understanding of our daily work!
We Only Creat Contents That Boost the Traffic
Our SEO values:
Customer, Google, White Hat "Win Three Wins"
Look forward to working with you








We Only Develop The Sites That Ranking
Get foreign trade website, Google SEO program