Share knowledge about foreign trade website construction and Google SEO optimization
How to query website keyword rankings without SEO tools? With the help of Google Search Console, keyword ranking queries can be realized in only 5 steps!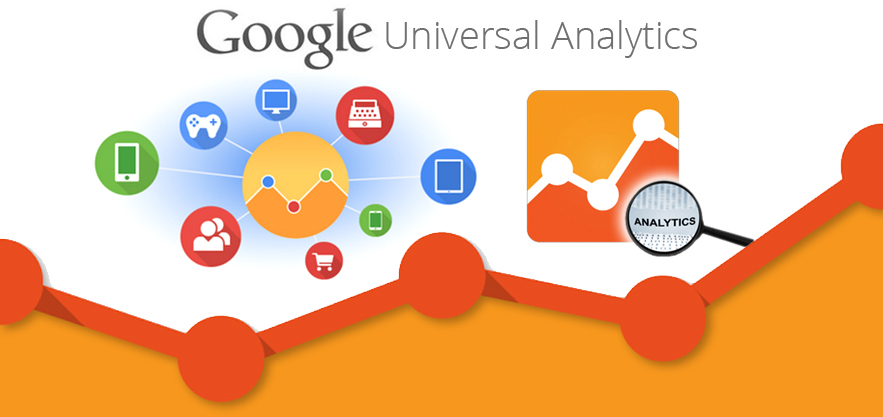 Don't want to use complicated GA4? This article will teach you how to go back to the previous Google Universal Analytics!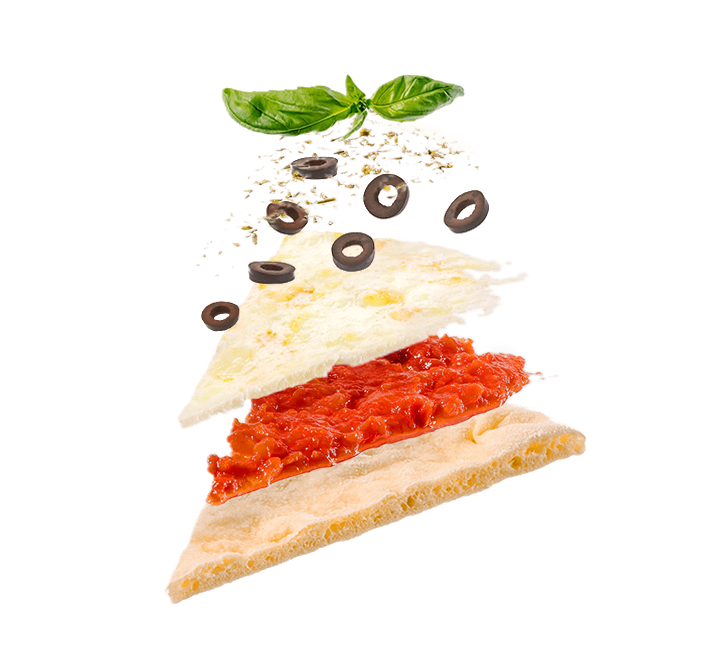 Want to make your website move but don't want to use JS? This plugin can save you!
We Only Develop The Sites That Ranking
Get foreign trade website, Google SEO program