Google Search Console is Google's webmaster management tool. This tool can record website display data, click data, and website rankings in various countries. The method of querying website ranking through google search console is as follows:
1. Enter the website backend
Enter the website background-click effect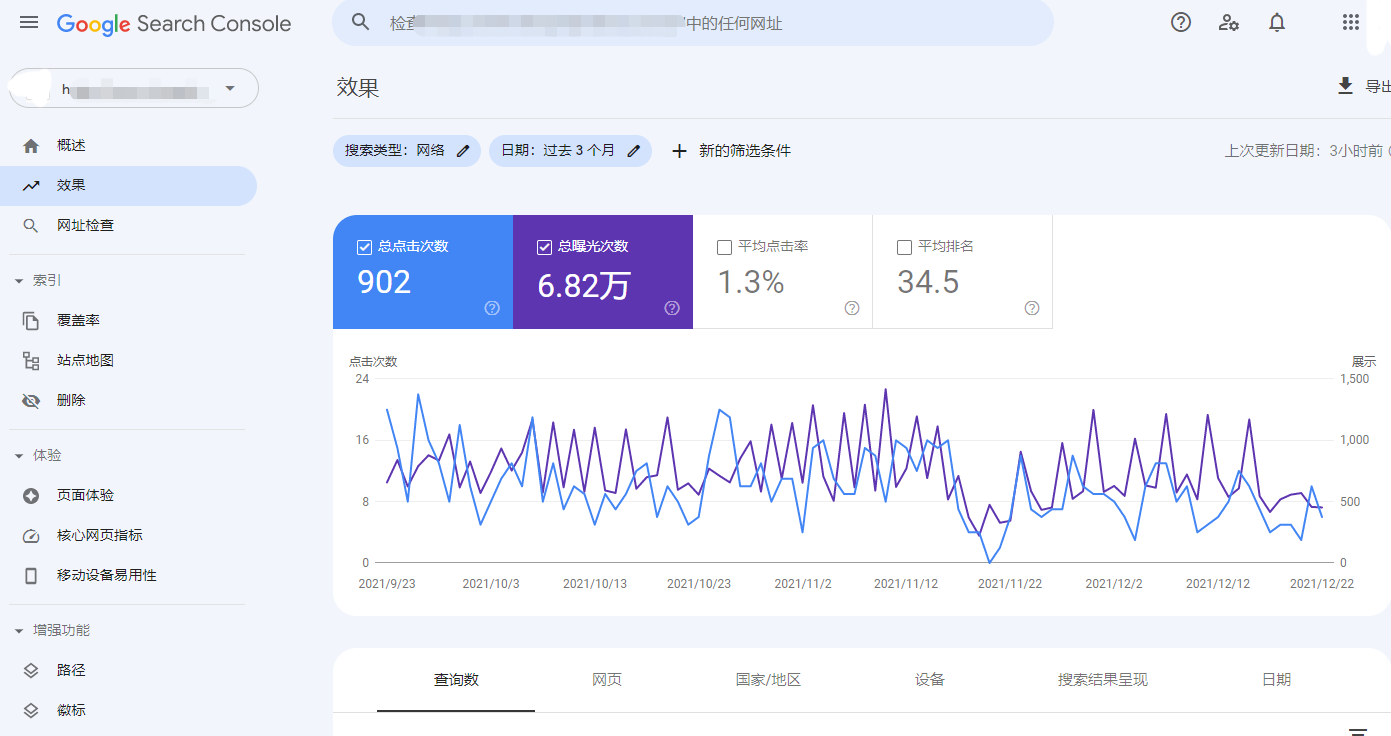 2. Click average position
Click average position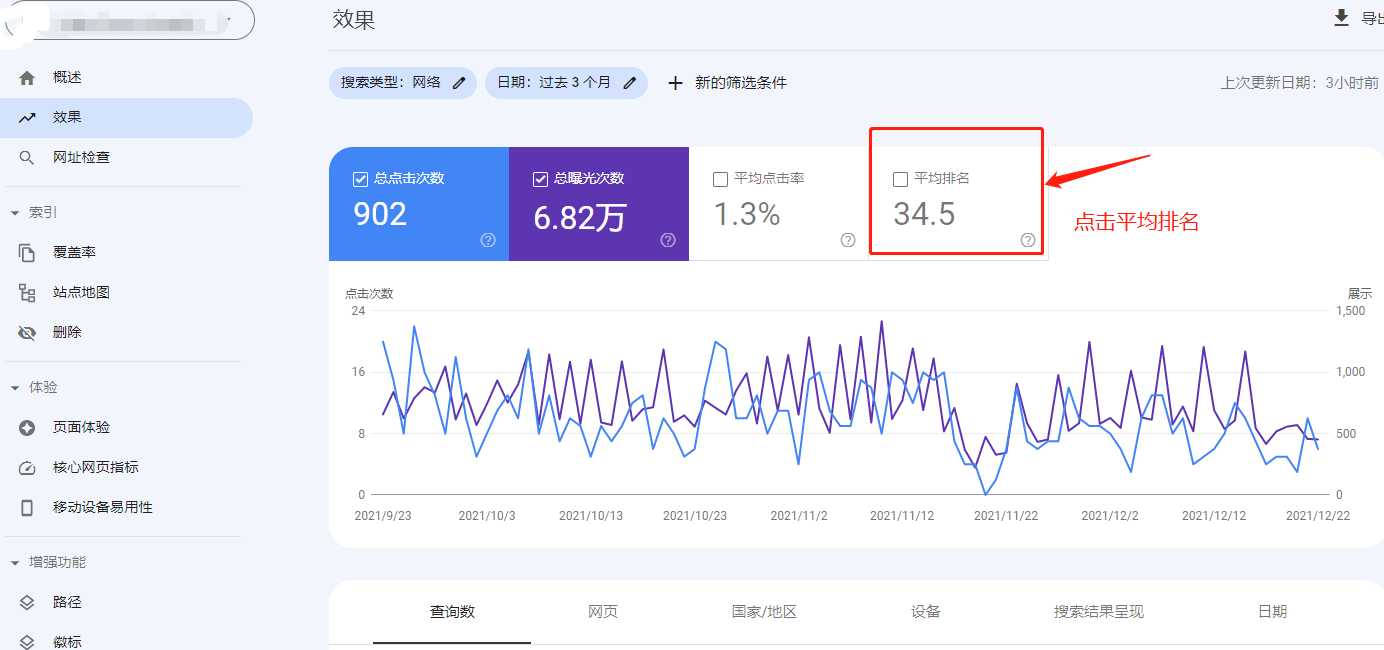 3. Click on the number of queries
Click on the number of queries, the number of queries is to record which keywords users searched to find your website, and clicked in.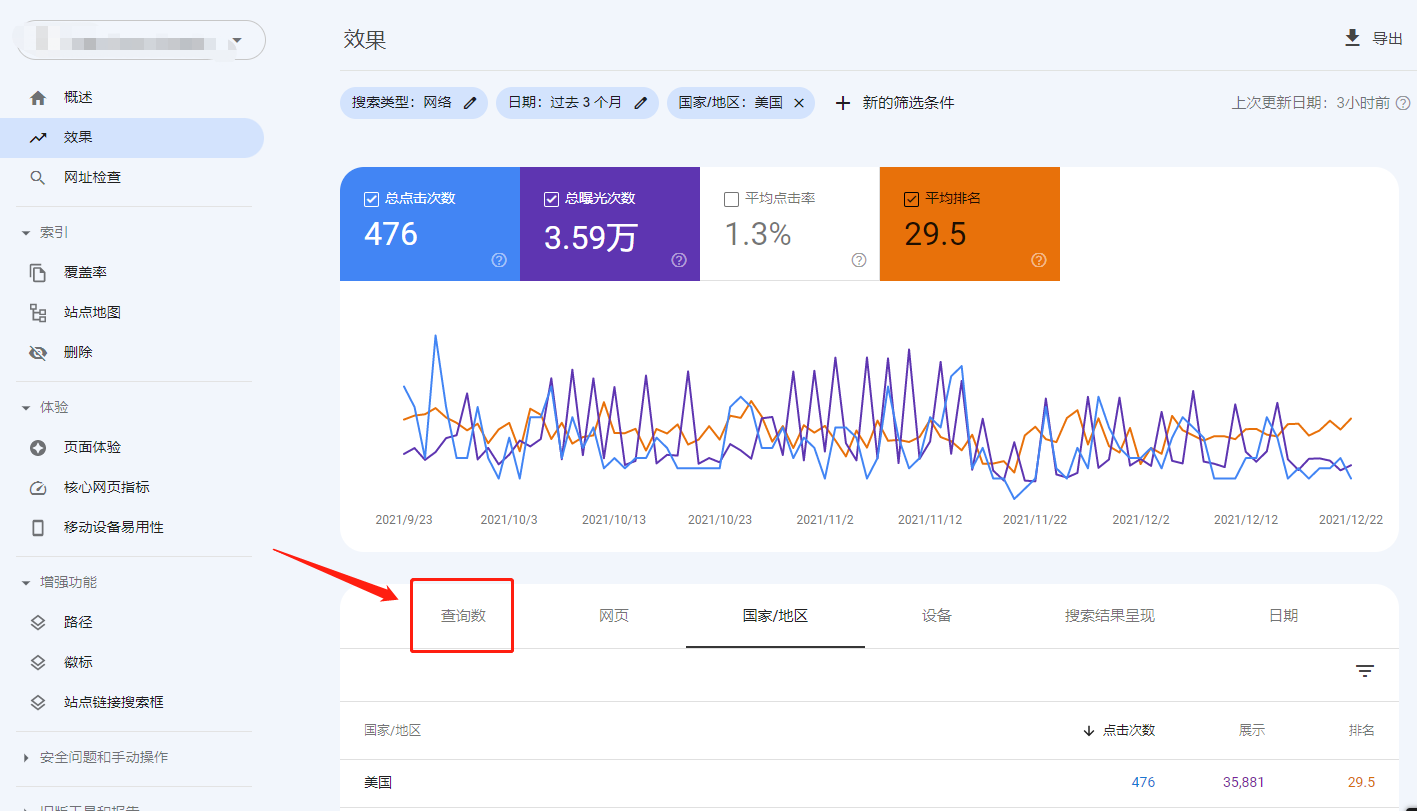 4. Click to rank
Click the ranking to sort in reverse or positive order.

5. For example, sort by click rate in reverse order to view the ranking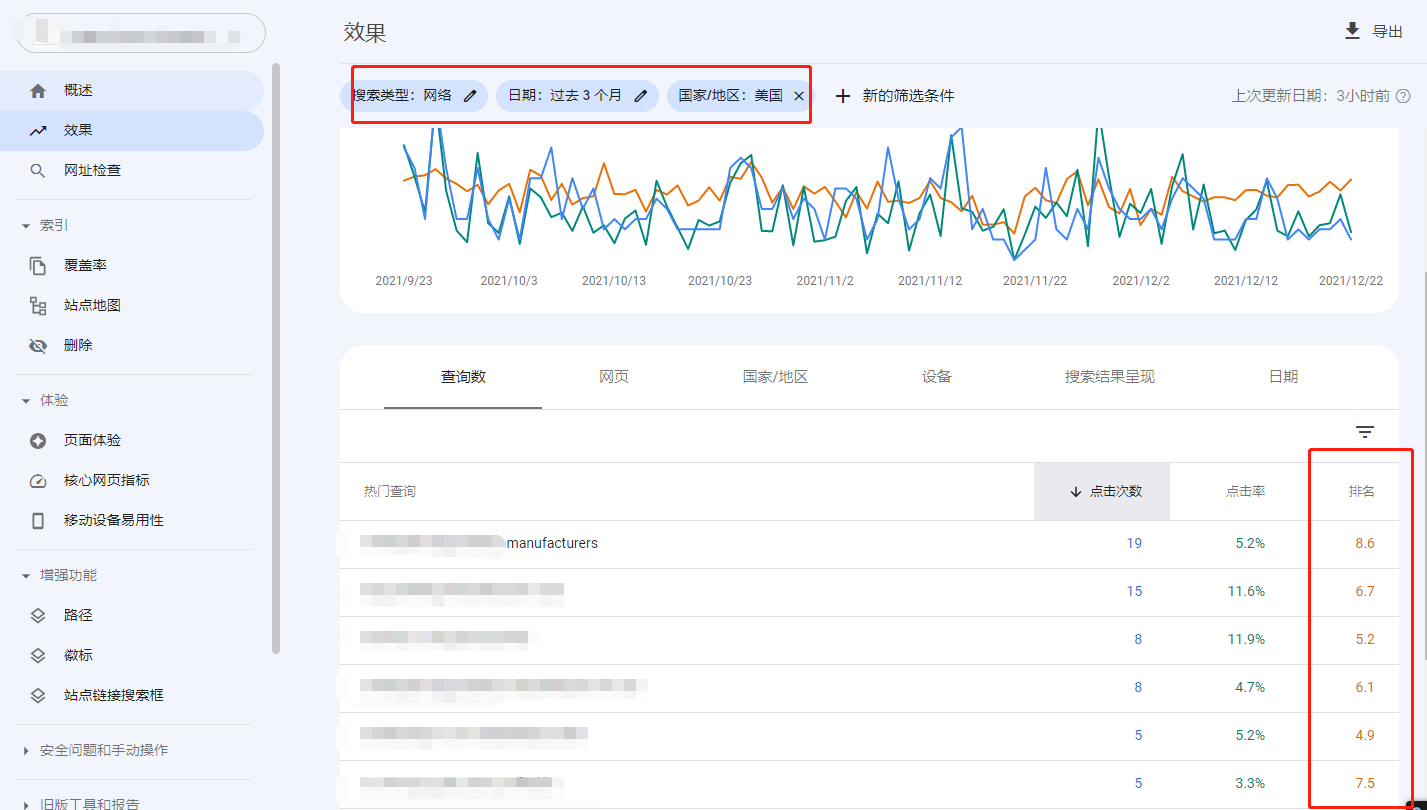 Zhengzhou White Hat is a company specializing in foreign trade website construction and Google SEO optimization . If you want your website keyword ranking on the Google homepage, please contact us for specific optimization solutions.
6 words on the homepage
Basic plan
10 words on the homepage
Upgrade plan
Can be sent to the website